Groninger Museum
27 October 2023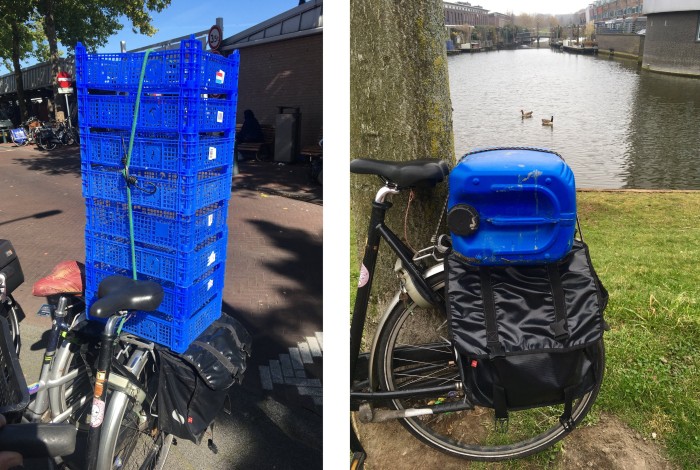 The Groninger Museum is organising its second edition of the Children's Biennial from March to November 2024, in collaboration with the National Gallery Singapore. The theme for this Children's Biennial is 'A Better Place.' I have been invited to create a new artwork out of blue plastic waste. This artwork will take the shape of a city and will be about 10 metres long.
In recent years, I have collected a considerable amount of blue plastic waste, but I need a lot more. I am particularly looking for plastic crates, but other objects are also welcome. Bags and foil are not something I can use for this project. Would you like to help me with my project? If you have a stash yourself or know where I can find blue plastic waste, send me an email.
Besides my 'Blue City', there will be works on display by Isabel & Alfredo Aquilizan, Sanne Boekel, Florentijn Hofman, Jelle Mastenbroek, Florien Riezebos, Wang Ruobing, Hedy Tjin, Studio Toer and Stefan Venbroek.
For more information, please visit the Groninger Museum website.