Workshops
29 June 2020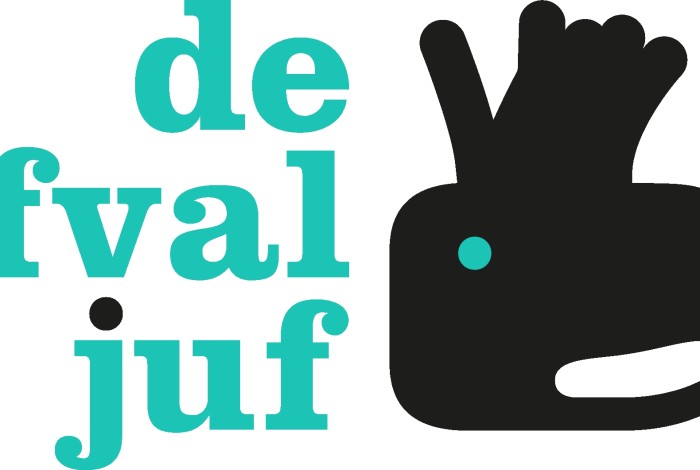 In 2005 I completed the Professional Artist in the Classroom program, or BIK for short. Not that it was my biggest dream to be a classroom teacher, but at that time it was the best option. I found working as a set designer and builder difficult to combine with caring for my young children. In addition, I was quite in shock about the crafting activities at my children's school. That could be done differently! But how?
The first workshop I developed, 'BergAfvalBeest' came out of my own work as an artist and is still the most requested workshop.
Next came the workshop "What is True? Here the starting point was the school's question, historical Delfshaven. This is where my interest in cartography and exploration came together. This project consisted of 2 lessons for group 6 that included drawing and painting and both individual and group work.
The last project was for group 3 and consisted of 5 lessons. Starting point was 'The Cabinet of Dr. A.B. van Deinse' in Het Natuurhistorisch in Rotterdam. We visited the museum, I made myself a box with 'bones' and a letter, which as it were came from Deinse himself. Lessons included drawing, tinkering with trash, writing and an exhibition.
The course was a tough one for me. Developing workshops from your own work and interest as an artist is challenging, fun and educational. But the didactic part is not something that came naturally to me.
After 15 years, this is also going well now. I enjoy developing new projects together with the client, but the high point is always the moment when children and/or adults are surprised, delighted and proud during my workshops.
Look for more information on afvaljuf.nl